In case you did not hear Nordstrom is having an anniversary sale.
Here are the dates:
Icons – Access to sale starting 8/4
Ambassadors – Access to sale starting 8/7
Influencers – Access to sale starting 8/10
Insiders – Access to sale starting 8/13
Non Card members – Access to sale starting 8/18
Honestly, I do not know what any of that means. I shop Nordstrom 1-2 times per year, and really only the card so get early access to the sale. I am an insider, so do not have much have a head start (8/13). I am an Amazon girl, but I will share what I bought last year and what I plan to buy this year.
If you want a sneak peak, check out the early access preview here
What I bought Last Year: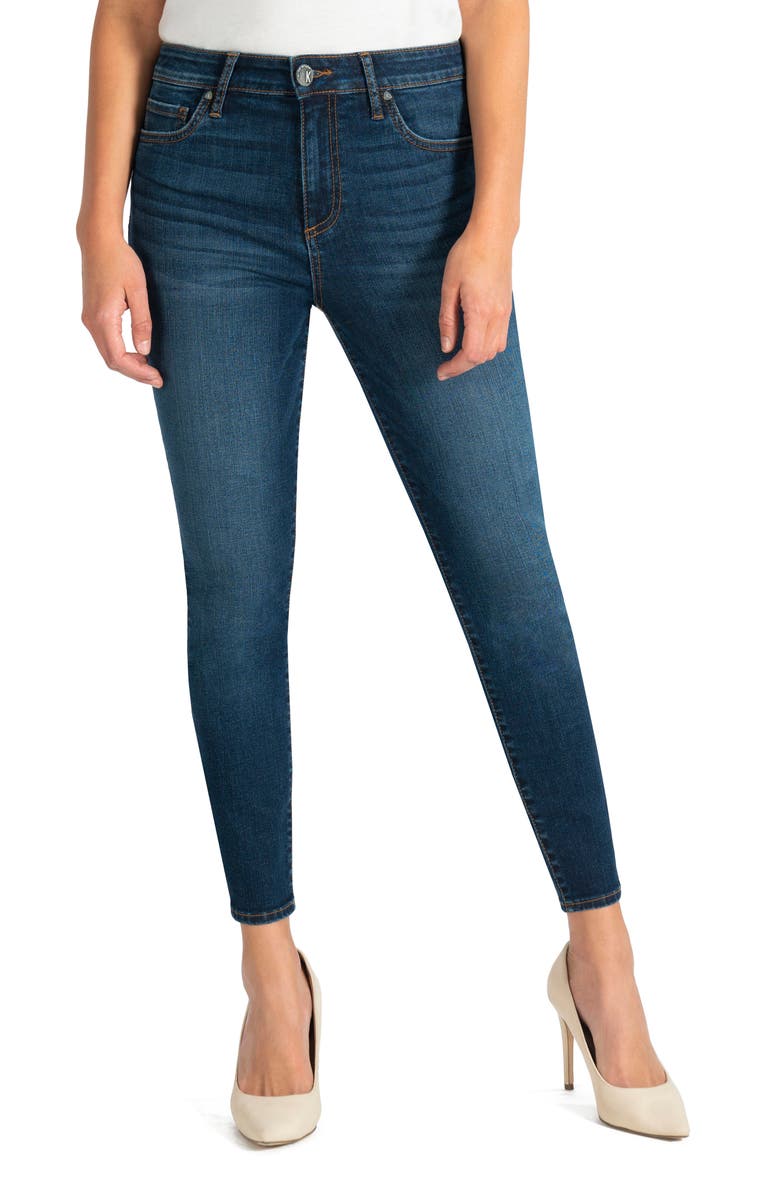 KUT FROM THE KLOTH High Waist Skinny Jeans. These are really good skinny jeans and great basic to own. Fit is true to size.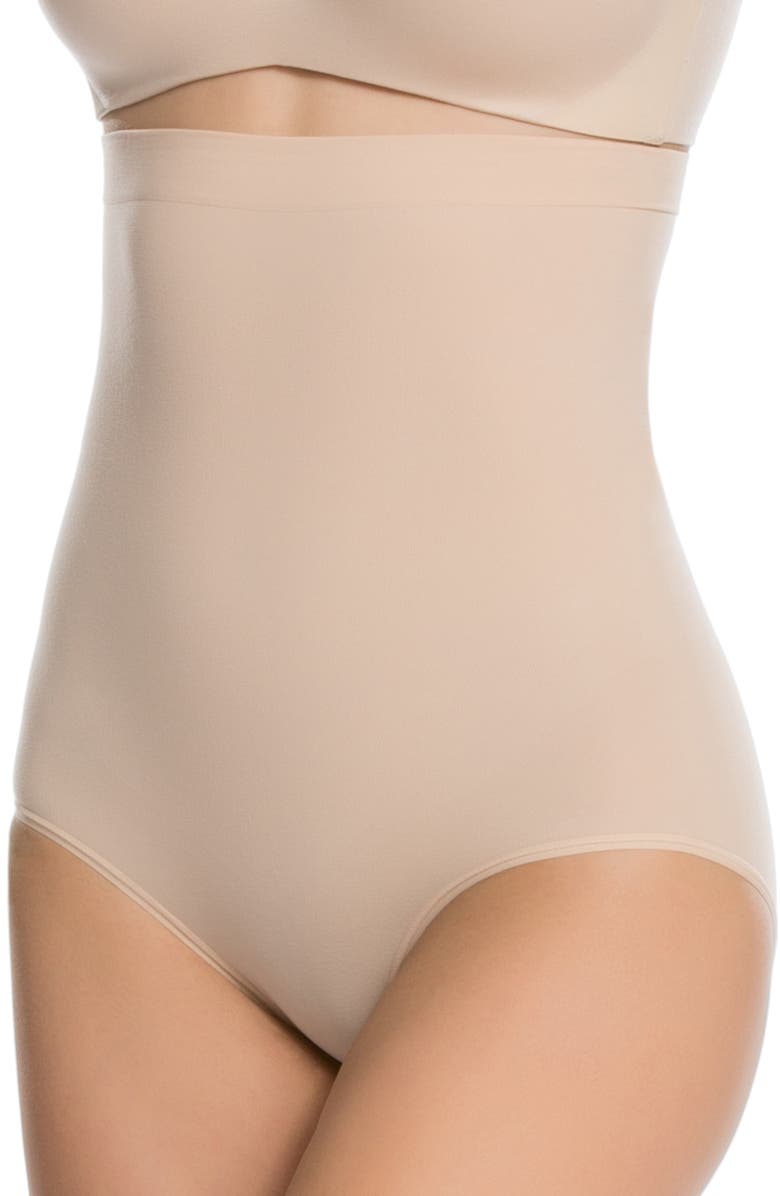 Spanx Shaper Panties. These aren't showing as part of the sale right now, but maybe they will be added. All girls need a good pair of Spanx, even though I end up taking them off in the bathroom within an hour of wearing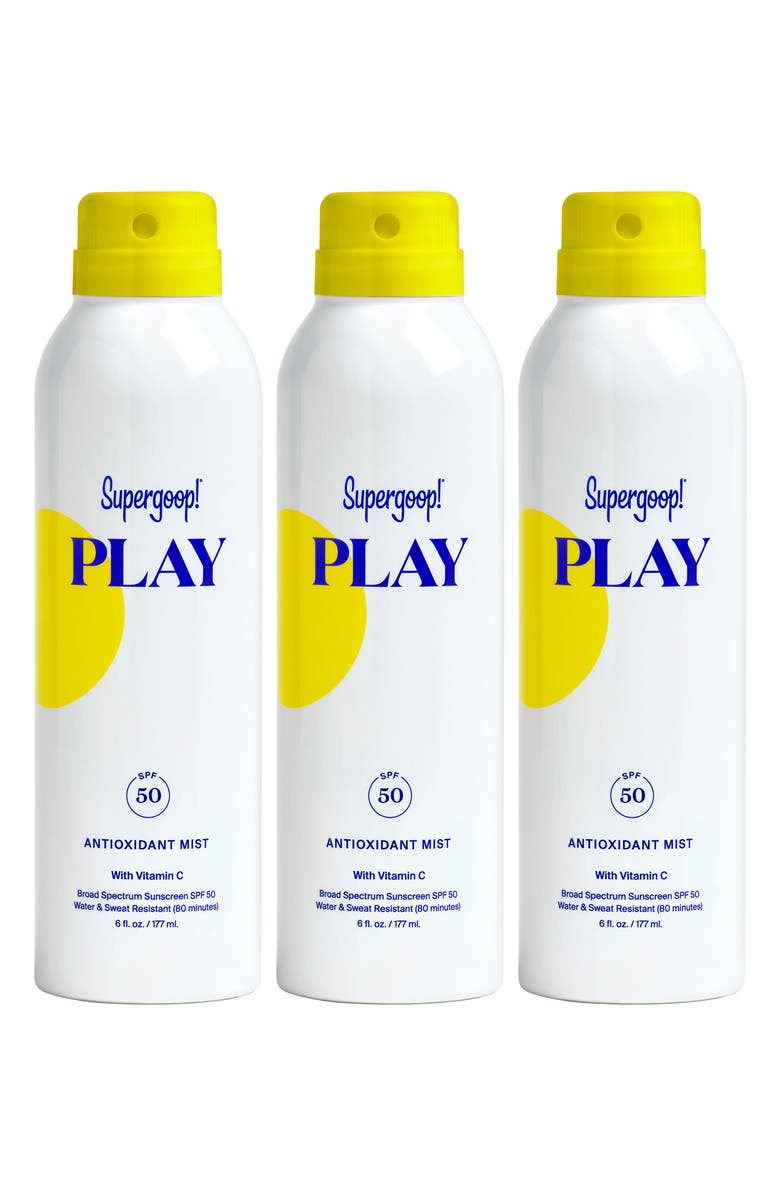 Supergoop Sunscreen 3 pack. This is hands down my favorite sunscreen. Anytime there is a sale, I stock up. I will be buying this again this year.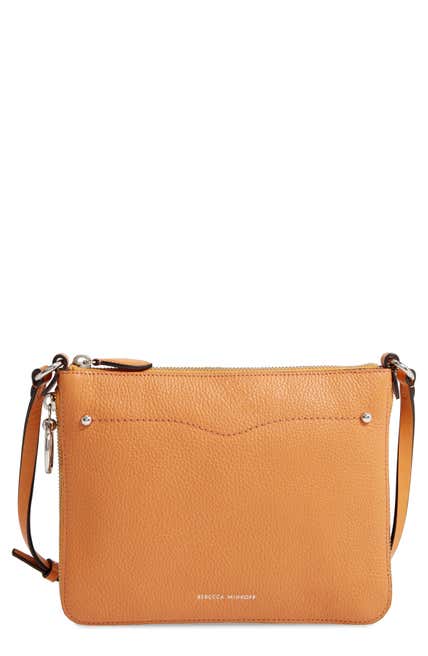 I also got this purse. It is no longer available…but I wanted to share anyways.
What I plan to buy This Year:
This year I plan on stocking up on my favorite beauty buys….and maybe some fun boots.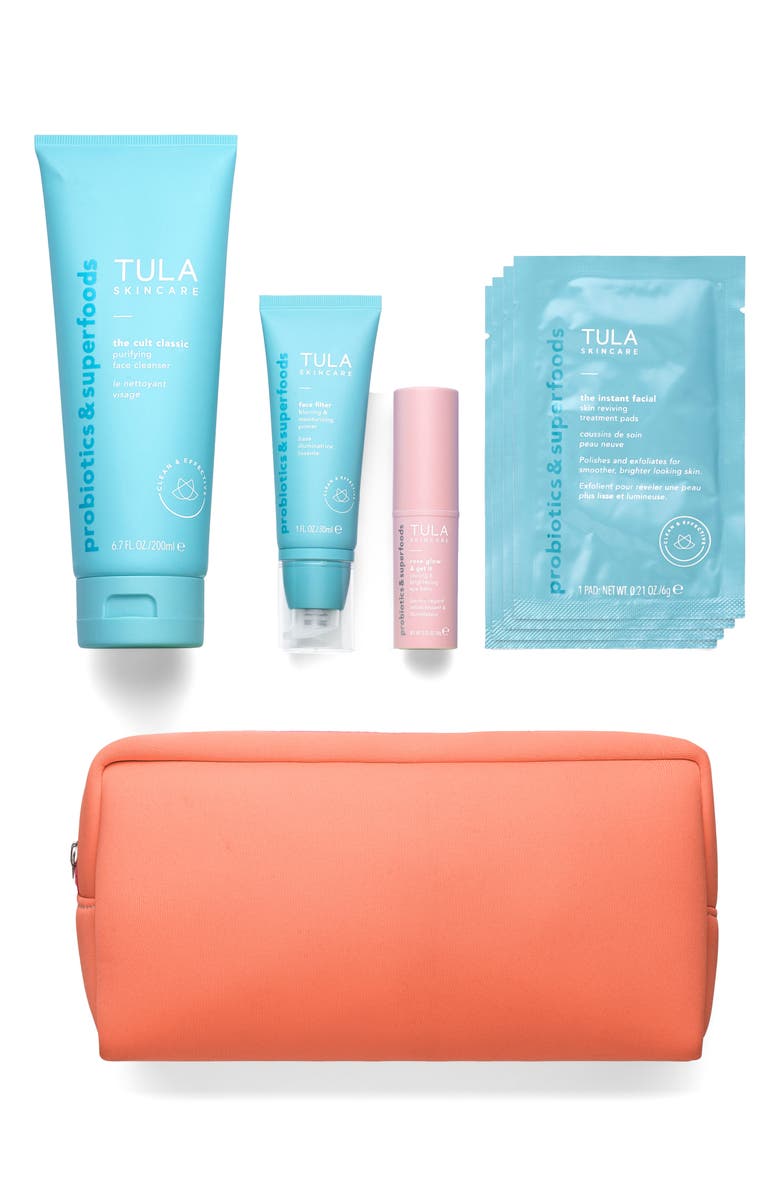 Everyone loves Tula. I have only tried a couple products, but really have likes the ones I have tried. This is a fun set to ease into the brand to see if you really like it. I love the rose balm, so may get this set to try out
Since I am not planning on buying clothes from the sale….and I believe Amazon still has better deals, I will be sharing Amazon options for some of the popular Nordstrom sale items. Check out my running list of looks for less HERE!