I am usually a last-minute, throw-a-random-Halloween-costume-on kind of girl. Since I am a low-maintenance Halloweener, I will be sharing super easy costumes you can recreate (and have in 2 days with Amazon shipping)
Starting with ideas I shared last year…
Other Outfit Ideas…
Cooking with Paris
If you did not watch this show, I found it highly entertaining. Paris may not be for everyone, but I've always been a huge fan. Anyone who cooks in designer gloves is a yes for me!
Then just add a designer inspired dress, some fun sunnies, and anything to be over the top!
Rainbow
Buy this dress, wear and say you are a rainbow. Easy enough!
Sandy from Greece
I hope you have seen this movie and you know who she is!
Or you can always just buy yourself the full costume (but I am guessing you already have some of the above items in your closet)
Burrito
Because who wouldn't want to be a tasty burrito???? Plus this is the easiest costume ever…..
Free Britney Activist
Not motivated enough to actually be Britney Spears for Halloween, but you still want to show your girl some support….
Brittany Spears
There are lots of versions of Britney Spears you can be. Watch the Ginny & Georgia Halloween episode (episode 5) if you want to be inspired. I am going to recreate the OG "Hit Me Baby One More Time" outfit.
Now all you need is some dance moves!
Devil
Why??? Because this is easy and I love my red faux leather leggings shown below.
Devil Wear Prada
Wear the outfit above, and just add Prada accessories. I would only do this if you already have Prada stuff lying around.
13 Going on 30
Can you believe Amazon has the 13 going on 30 dress for under $20, officially making this the best and easiest costume of 2021???
Baywatch Cast Member and/or Life Guard
If you are dying to channel you inner CJ Parker…
Tennis Player
Raise your hand if you did not buy a tennis skirt this year? I'm waiting….
Anyway, make use of that trendy skirt your purchased and wear it for Halloween too. Chances are you may already have a tennis racket laying around too.
Bachelor in Paradise (BIP) Queen Victoria, now as a Goddess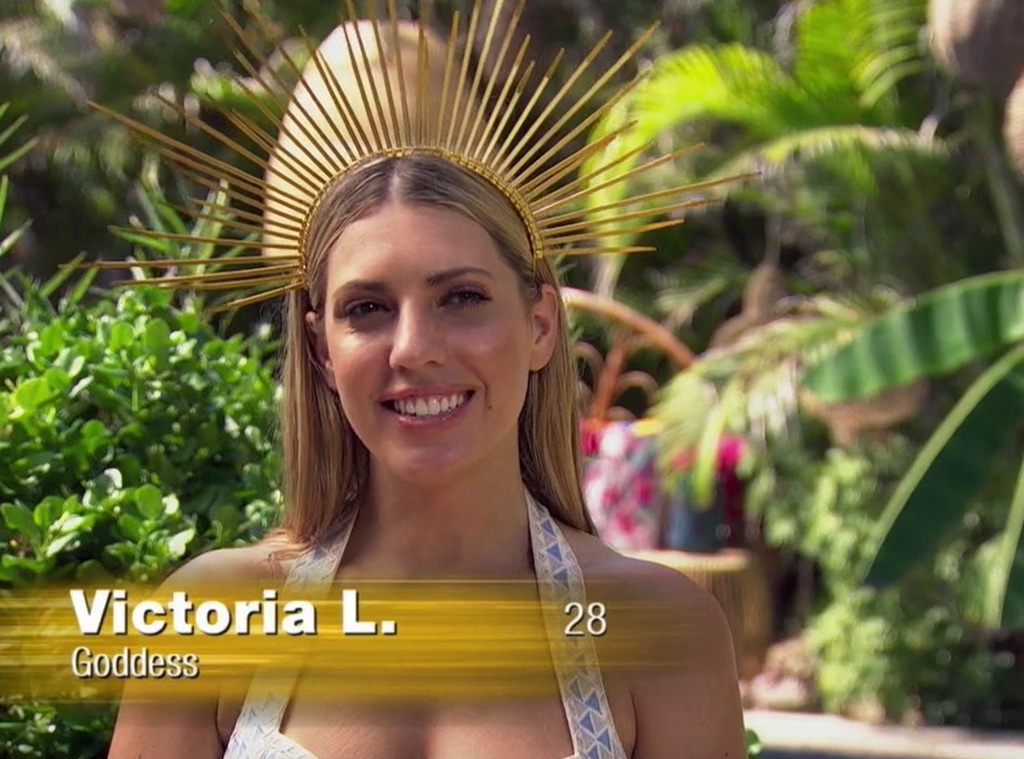 Now that you have your Goddess crown, to complete the BIP Victoria look just add a sparkly dress or bikini…..and a little bit (or a lot) of sass.
Amazon Costumes
And if all else fails, Amazon has costumes where you have to do little or no work. Here are some of my favorites.